We want you to believe in your financial future.
Twelve years in financial services taught me a lot about the ways of the market, financial planning and investment strategy. Those long hours paid off in experience, and a realization that there was a better way to successfully guide my clients through their financial lives.
I wanted to combine my passion for helping others with my skills in financial planning. This goal led me, along with my wife, Gigi, to start McKay Wealth Management Group, LLC.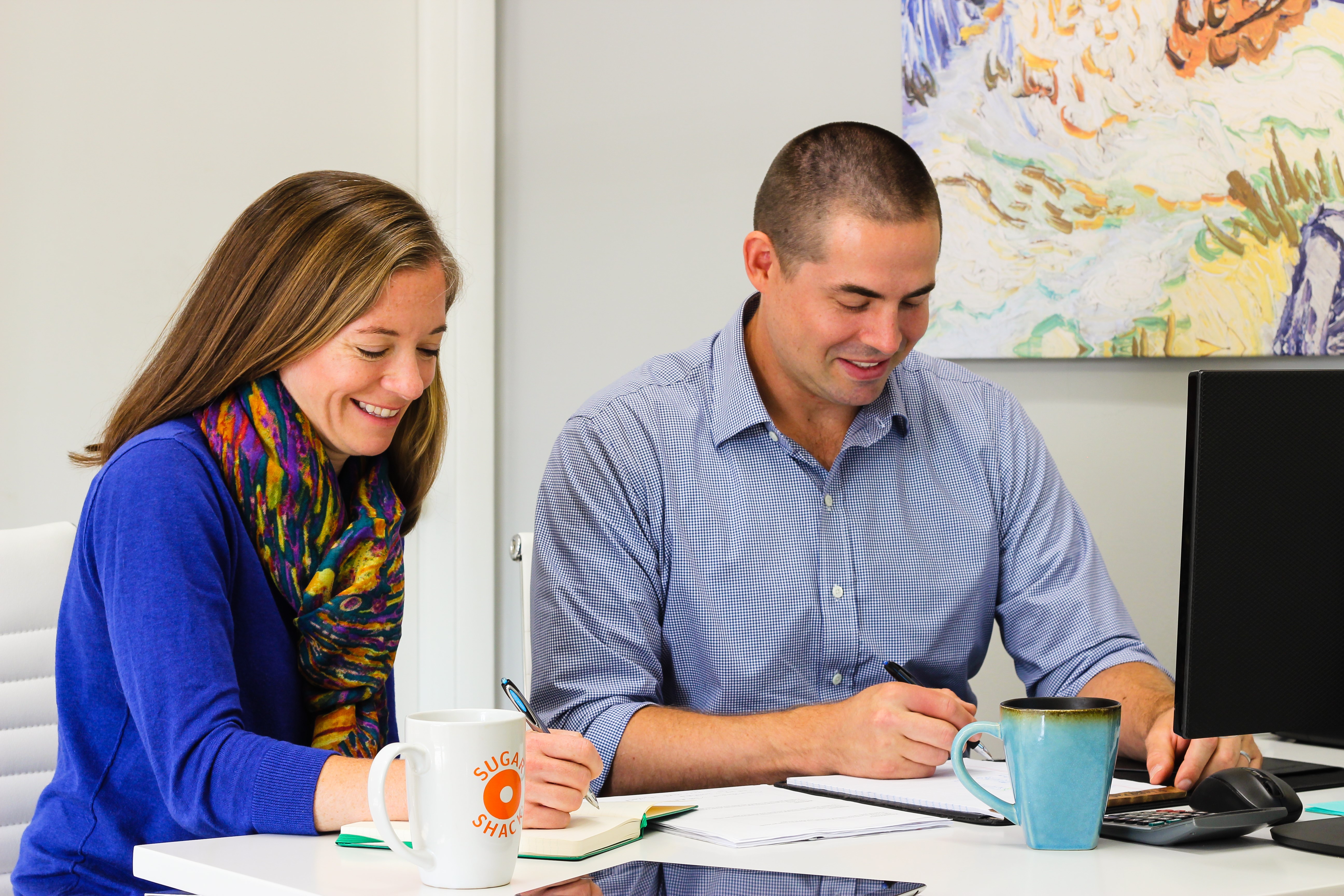 We created our business with the purpose of having full control over the process and methods needed to help our clients. Our philosophy is simple: Planning is the key to success, and the best road to follow is one that is plotted in advance.
It is incredibly humbling and rewarding to witness our clients navigate life's challenges with confidence, knowing that our guidance is helping them along the way. We come to the office every day prepared to help solve a problem, plan for a future and bring clarity to unclear financial situations. We've been through many of the same life milestones as our clients, and have guided clients through many more we have not yet experienced. Through it all, the number one thing we've learned is that the road of life is best navigated with a map.